This month in The Learning Hub we've been collecting various "student hacks" or tips and tricks to help you be successful in your classes this semester. Today, we're bringing you our first three – read on to check them out!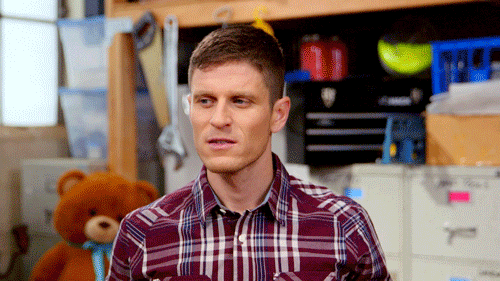 1. Chew gum.
Did you know that the flavor of gum you chew can really help you with your study habits? It's true! Here's two specific ways you can use gum to do better in your coursework:
A) Chew the same flavor of gum when you're studying and when you take the test.
Research has shown that chewing the same flavor during study time and during exam time helps you link you test-taking brain to your studying-brain and retain the information better.
B) Chew different flavors of gum for each of your subjects to differentiate them in your brain.
If you find that the above tactic actually does work for you, and want to try it for all of your classes, make sure that you use different flavors of gum for each subject so you don't get them all confused and mixed up in your brain as you try to take the tests and remember your studying!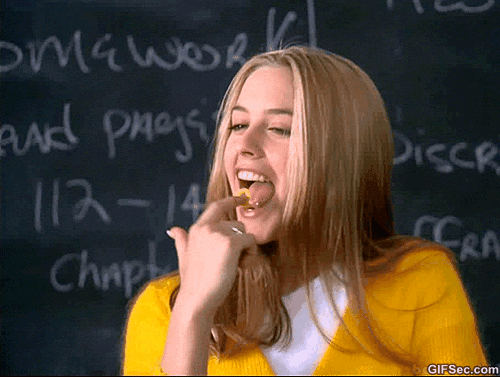 2) Listen to music.
If you aren't a person who can sit in silence and read pages and pages of your coursework at a time without feeling like you're suffering, try listening to some music. Avoid music with lyrics/vocals, as it can harm your concentration. Instead, try out instrumental music like film scores or classical or other artists who don't include singing.
Research has shown that instrumental music can actually improve your concentration. And we won't lie, we always feel like badasses when listening to a particularly good movie soundtrack!
3) There's an app for that.
Did you know that many of your favorite studying/school sites also have apps for free? Check if your favorite or most frequently used school-related websites (Quizlet, BlackBoard, Google Docs/Drive) have an app for your smart phone, tablet, or computer.
Having the app on-the-go with you can help you to accomplish small tasks, like looking up due dates or reading assignments for a class, testing yourself really quickly between engagements before you have a test, or sending a document off for your tutoring appointment. Use those apps to your advantage so you're an efficient and effective student!
PS If you don't already know, UIS students have access to Office 365 for free by visiting go.uis.edu/office365 and logging in, then clicking the "Install Office Apps" dropdown on your profile page.
PPS If you also don't already know, UIS students have access to 50 gb of free storage on Box, the official cloud storage system for our campus. Check it out by going to uofi.box.com and setting up your account.
PPPS If you really didn't already know, UIS students can log on to Google Drive with their UIS email and password. Go to drive.google.com and log in with your UIS credentials, and you can then have your school documents separate from your personal uploads.
---
We hope you've enjoyed these first three Student Hacks! Please let us know what you think, and if you need additional help, don't be afraid to make an appointment in The Learning Hub! Our contact information is below:
The Learning Hub
Brookens Suite 460
(217) 206-6503