by Alex
Welcome to one of the most stressful times of the semester: finals time! We realize that many of you are currently visiting this blog as a way to take a well-deserved break or to procrastinate from the mountain of work you still need to complete. Either way, The Learning Hub wanted to remind you of five important things to keep in mind for this week:
There is an end in sight.
There is a finite list of things you need to do that will end at the end of the week. Don't get too bogged down with everything you need to do. Just take it one day at a time. You are almost there, even if it doesn't seem like it. There is a light at the end of the tunnel. Or a puppy.
This is within your capabilities as a student to complete your final projects.
All semester, you've been working toward this week. You know what needs to happen to accomplish the final tasks. All semester, you've been growing, and each semester, your capacity to do hard tasks has increased. You are capable of writing that intimidating paper or that really long project even if it doesn't feel like it.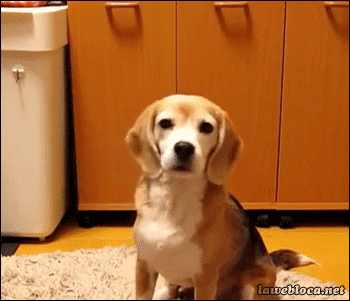 It's okay to feel stressed.
Some people may feel that losing sleep or stressing about finals means that they are doing something wrong.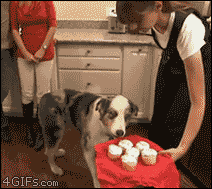 If you're one of those people, do your best to remember that it's ok to feel stressed—nearly everyone is feeling this way. I would just encourage you to try and manage this stress so it doesn't overtake you. Use stress as a fuel for your projects, but don't let it consume you.
If you feel like everything has gone wrong—take it as a learning opportunity.
Maybe you didn't prepare for finals as well as you should have. Maybe you haven't slept in four days, your computer crashed, and you've lost that ten-page paper you now need to redo by tomorrow morning. Sometimes, we don't go through finals as gracefully as we would like.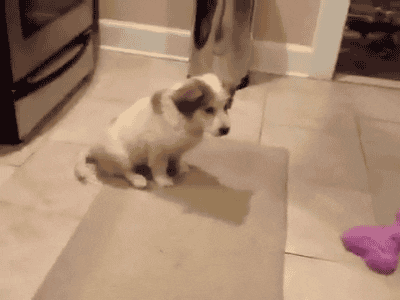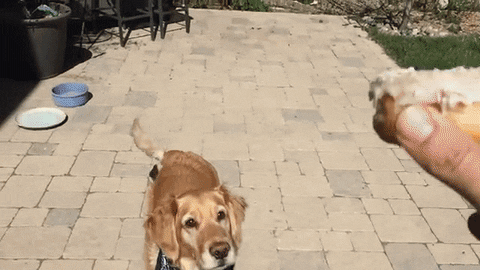 Everyone falls down once and a while. Don't beat yourself up over it—just learn from your mistakes so it doesn't happen again.
You can do it.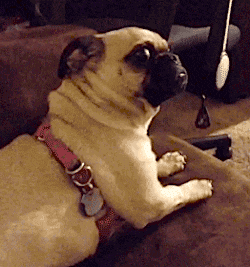 Yes. You can. Don't argue with us.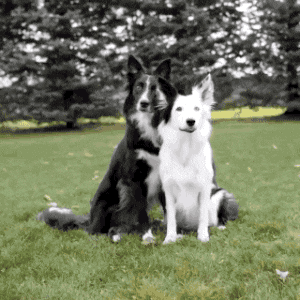 And then, after you conquer your finals, we hope you enjoy your break from school.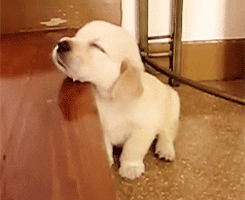 If you have questions about preparing for finals, please stop by The Learning Hub to learn positive coping and scheduling strategies so you can have a productive finals experience.
Wishing you all the best—
The Learning Hub Writing Staff