The time has come to announce the winner of our Writing Madness bracket we have hosted throughout the month of March. We have had an outstanding voter turnout over the last few weeks, and we want to thank each and every person who took part in our project.
Without further ado, the self-reported most frustrating writing issue for UIS students is…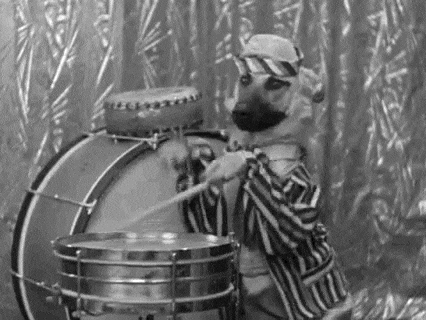 *
*
*
*
*
Getting Started!
Michael is thrilled to have represented this writing issue!
This result means that our second place goes to "Time Management." We will be doing posts for each of these issues in the very near future to provide tailored resources that will help you sort them out in your writing. Be looking for those very soon!
Thank you again to all who participated!