by Raven
So, we've all been in the position when we were in the writing groove. You know, that brief moment when your fingers dance powerfully over the keys and the thoughts look just as good on the screen as they did in your brain? Then, all of a sudden, your fingers still like twittering birds do the moment before the first clap of thunder hits. However, it wasn't mother nature that has caused your lack of finger jitterbugging; it turns out that you've hit a word that has stumped you. Not just any word; you've hit the word "accept." Which one do you use? Accept? Except? As you grapple with the earth-shattering problem, the moment of blissful confidence fades away, and the flow dissolves like those zero-calorie water bottle Kool-aid pouches.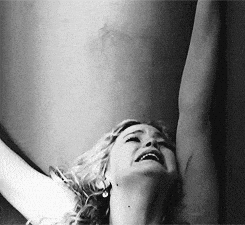 Ok, so it may not be as dramatic as I see it, but confusing a word can throw you off your game. If you are aware of the confusion, it can distract you from the true goal of your assignment: getting your ideas across to your audience. If you don't realize the confusion and you use the wrong word, then it can cloud your ideas and disorient your readers. There is a way we can avoid this though.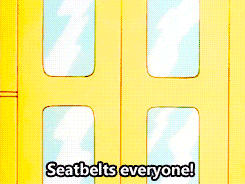 First, let's examine what each of these words mean.
Accept is a noun that, according to dictionary.com, means "To take or receive… to give an affirmative reply to… to take on the responsibilities, duties, etc… To receive with approval or admit… To tolerate or accommodate oneself to." The word except (as a preposition) is defined as "with the exclusion of." Except as a verb means "to object" (dictionary.com).
Now that we understand the basic definitions of those words, it will be a bit easier to see the confusion they can cause when they are mixed up. Examine the following sentence:
I got everything on the grocery list accept milk.
If you hadn't noticed already, I used the wrong word. Even though these words sound the same and, more than likely, your reader will understand what you're trying to say, there is still room for misinterpretation, which is something you want to avoid in your writing.
Grammatically, this sentence says that the person got everything on the list and they received/approved of the milk. However, syntactically, that doesn't make any sense.
Looking at the organization of the sentence, we can make out that the author meant that they got everything on the list but the milk. Sure, this doesn't seem like a huge mistake, but the time it takes for the reader to determine what the sentence is supposed to mean takes their focus away from the purpose of the sentence.
So now you're wondering how to avoid these tiny mistakes. Never fear; there a few useful tips that you should keep in mind and utilize at every opportunity.
Proofread
If it is just a typo, you can catch it at the editing stage of your writing process. Don't rely on your word processor's spell check or grammar check. It more often than not will miss those errors, or cause more errors than you originally had. The best way to catch the greatest number of mistakes is to read through your writings. Reading out loud or using free screen readers will help you to catch mistakes.
Pneumonic Devices
If you struggle with understanding the differences between accept and except, then a pneumonic device can be helpful. One helpful device is to use the first letters of each word to associate them with other words with similar meanings. For example: Accept and agree, and except and exclude.
Another useful device is to come up with rhymes to help you remember what each word means and how it should be used. For example:
I will accept this sweet lemonade because everyone except me spent the day in the shade.
Yes, it's cheesy, but it could help the difference between the words stick in your memory.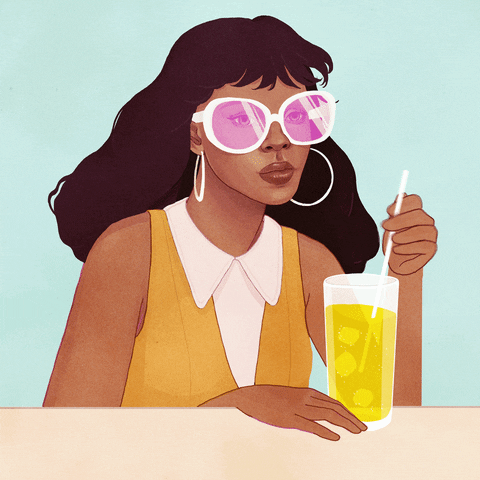 As long as you stay vigilant, you can avoid a majority of commonly confused word errors. The above tips can work for other errors as well. For more information on commonly confused words, see the Learning Hub's Handy-Dandy handout.